Welcome to Teamsters Local 991
We are based in Mobile, Alabama and are part of the Teamsters Joint Council 75; affiliated with the International Brotherhood of Teamsters.
Chartered as a Local on January 12, 1938, Teamsters Local 991 currently represents almost 2,000 members with collective bargaining agreements from more than 15 different employers. Our members work in a variety of industries including package handling (UPS), warehouse, freight, solid waste and recycling, laundry, construction, dairy, beverage, transportation, motion pictures, furniture manufacturing and more.
We invite our members and guests to use this site to learn more about our Local and the many things that pertain to our union.
Lindsey elected new Secretary-Treasurer /Business Manager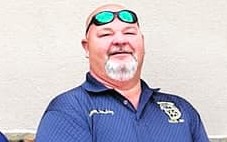 Lavon "Rooster" Lindsey has been elected as the principal officer of Local 991. The Secretary-Treasurer is also the Business Manager of the Local Union, overseeing thelocal union's operations and finances. He served as President/Business Agent in the previous administration.

LABOR DAY 2023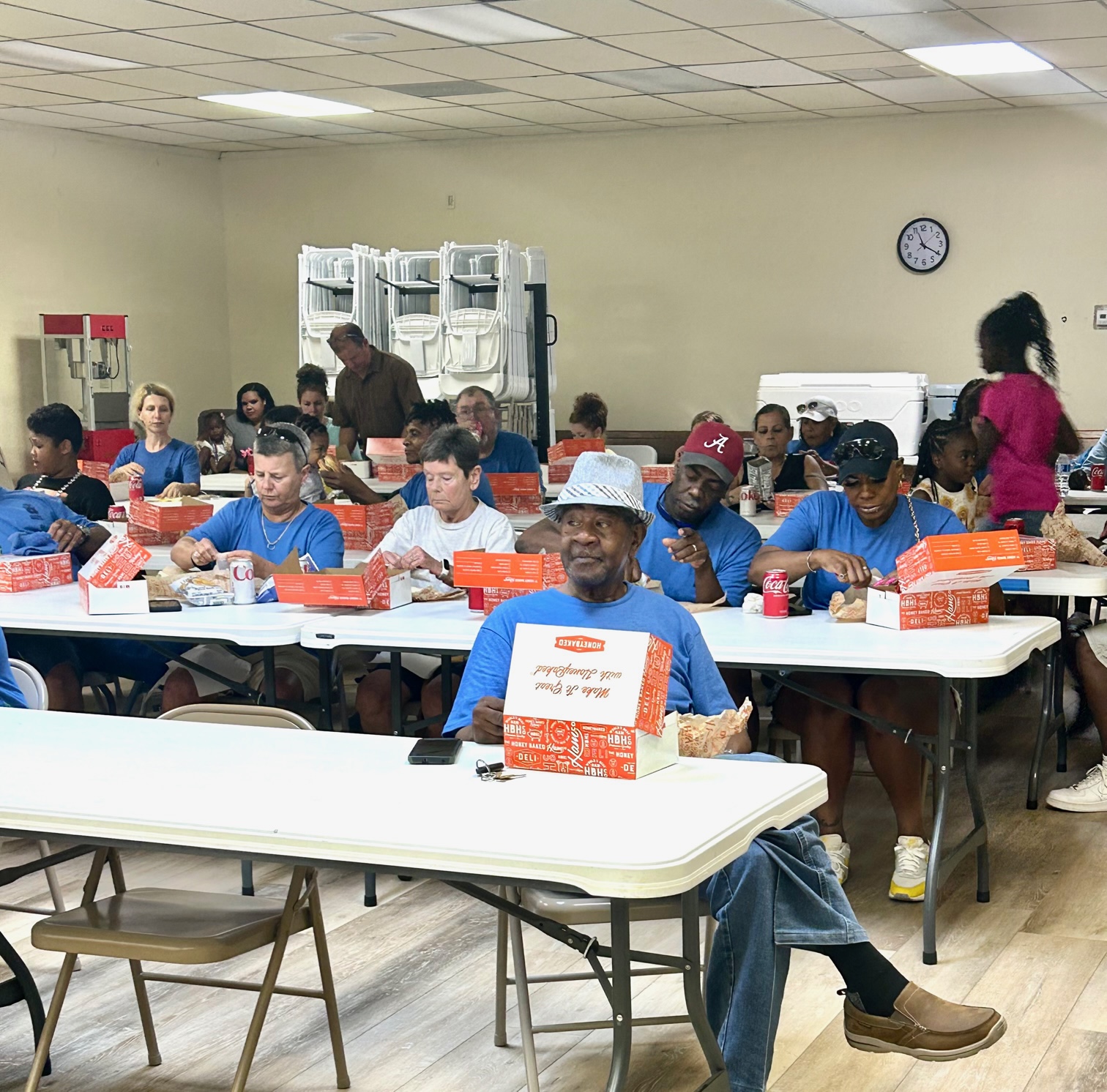 Thanks to everyone who participated in the 2023 Labor Day Parade. After the parade, members of Local 991 joined their officers for boxed lunches at the Union Hall. Thanks again!

2023 Teamsters Women's Convention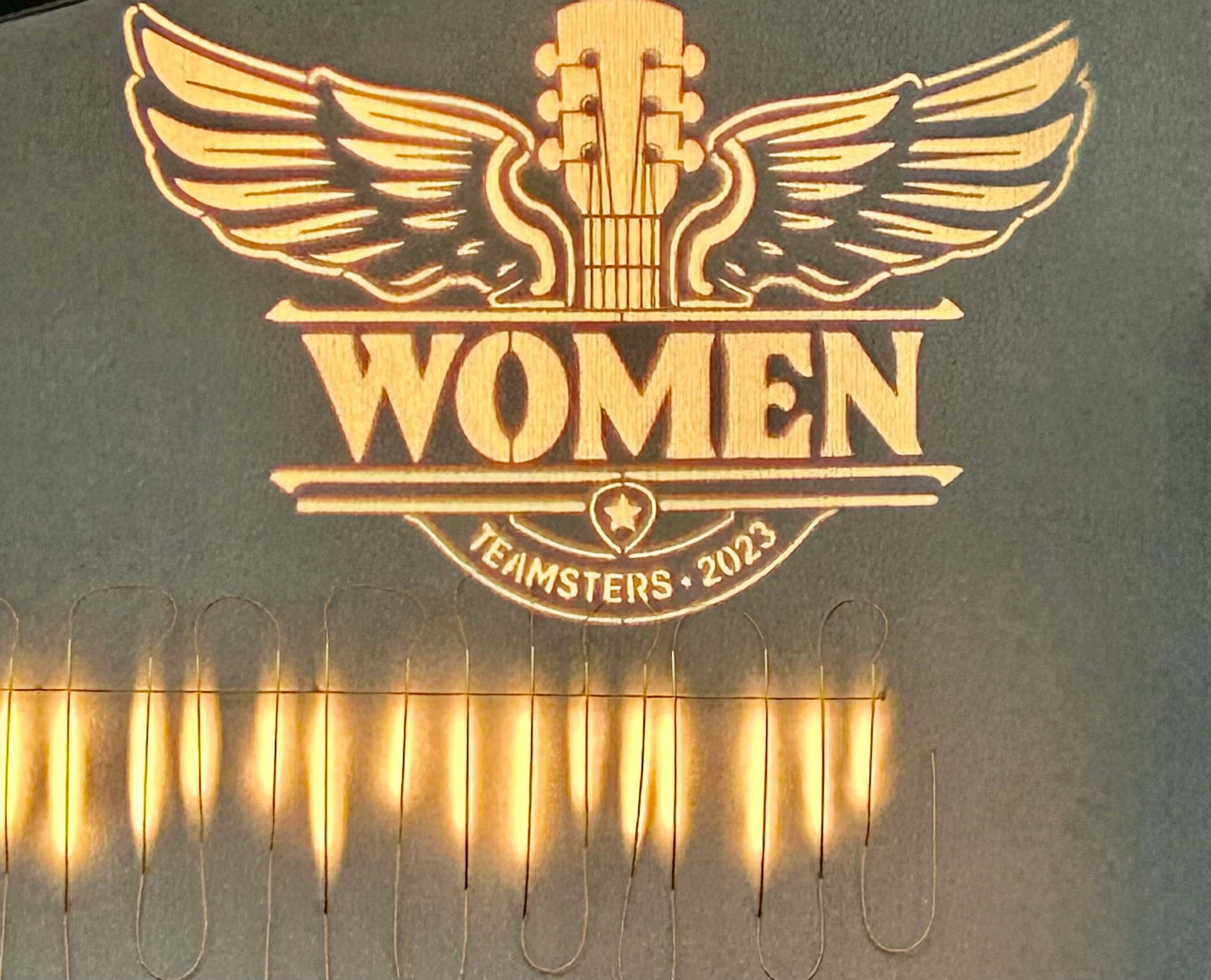 The Teamsters 2023 Women's Convention was held in Nashville, Tennessee last month. Local 991 office employees attended. See photos from the event in the photo gallery.

Page Last Updated: Jan 23, 2023 (13:19:00)