Local 991 Officers and Staff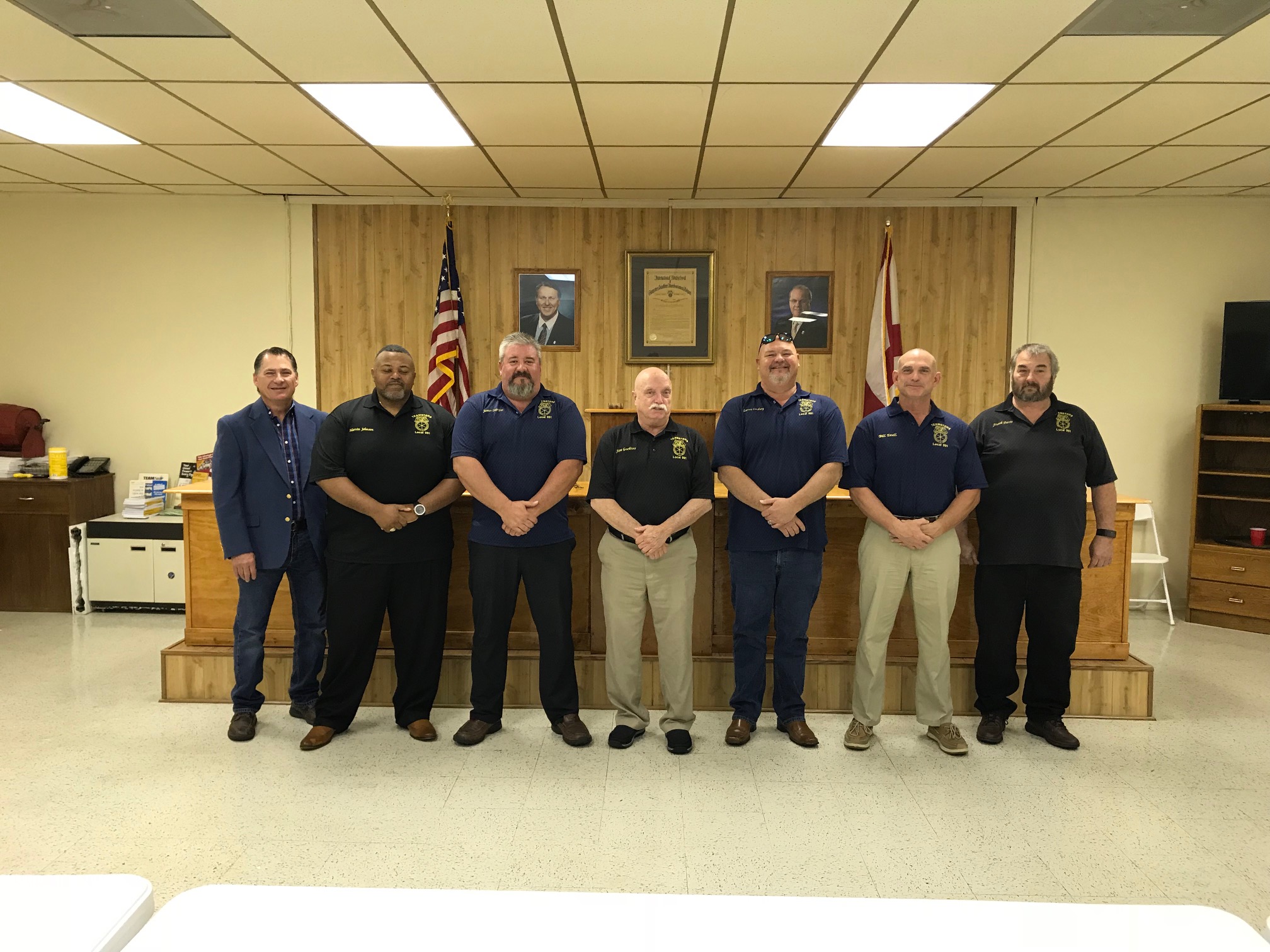 Executive Board Members (Left to Right)
Keith Salmon (Recording Secretary), Marvin Johnson (Trustee), James Degeyter (Trustee), Jim Gookins (Secretary-Treasurer/Business Manager), Lavon Lindsey (President/Business Agent), Bill Ezell (Trustee), Frank Davis (Vice President)
Teamsters Local Union 991 is governed by it's Executive Board, which is comprised of 7 members from various Companies represented by the Local Union. The "E-Board" meets monthly to discuss and review the finances of the Local Union, and determine the direction of the Organization. The Executive Board members are elected by a majority vote of the Local Membership in an election held every three years. All dues paying members in good standing are eligible to run for Local Union office.
---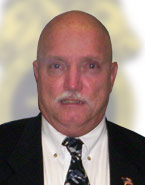 Jim Gookins, Secretary-Treasurer/Business Manager
The Secretary/Treasurer is also the Business Manager of the Local Union. As Business Manager or "Principal Officer" of the Local Union, he has the job of overseeing the Local Union's operations and finances. He is the Supervisor of the Business Agents and Office Staff, and is responsible for the financial stability of the Local Union's finances.
---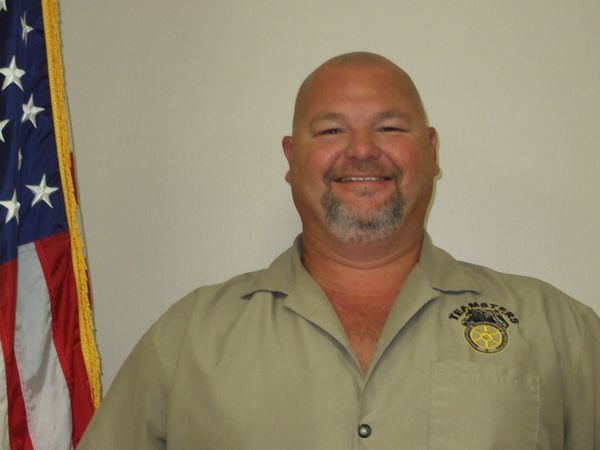 Lavon Lindsey, President/Business Agent
The President of the Local Union is required to preside at all General Membership and Executive Board Meetings, enforce the International Constitution and Local Union By-Laws, to counter-sign all checks written by the Secretary-Treasurer, and to see that all other officers perform their duties.
---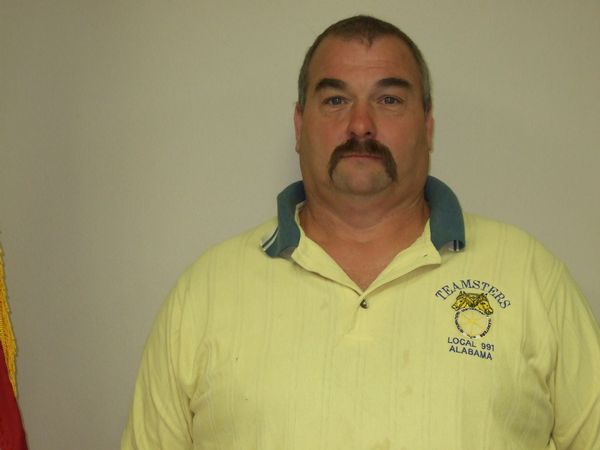 Frank Davis, Vice President
The Vice President is required to fill in for the President at Executive Board and General Membership Meetings in the absence of the President.
---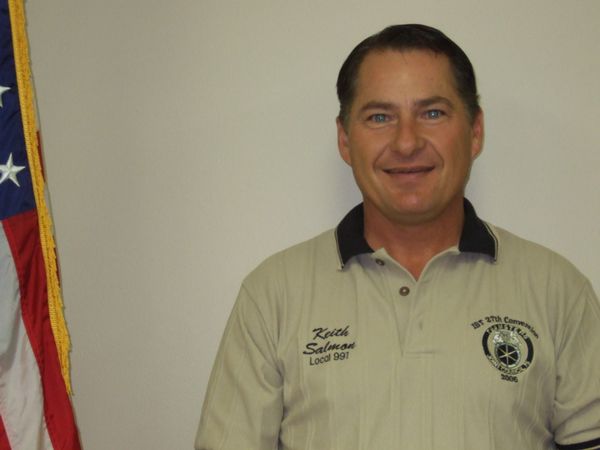 Keith Salmon, Recording Secretary
The Recording Secretary of the Local Union is required
to attend General Membership Meetings and Local Union
Executive Board Meetings of the Local Union and to keep
Minutes of the proceedings.
---
Trustees
The Trustees are responsible for conducting monthly examinations of the books of the Local Union and to report the results at the Membership Meetings. They are also required to sign the books of the Secretary-Treasurer if they have found them correct and the bank balances verified.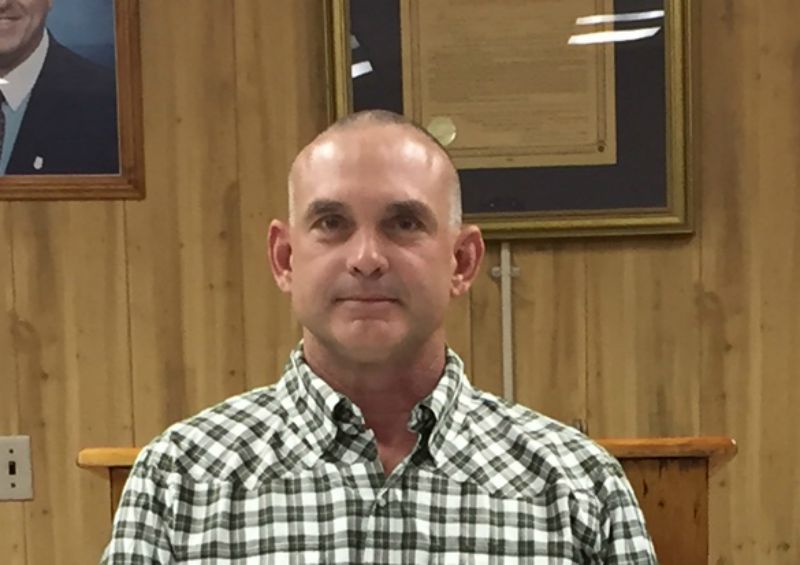 Bill Ezell
Marvin Johnson (not pictured)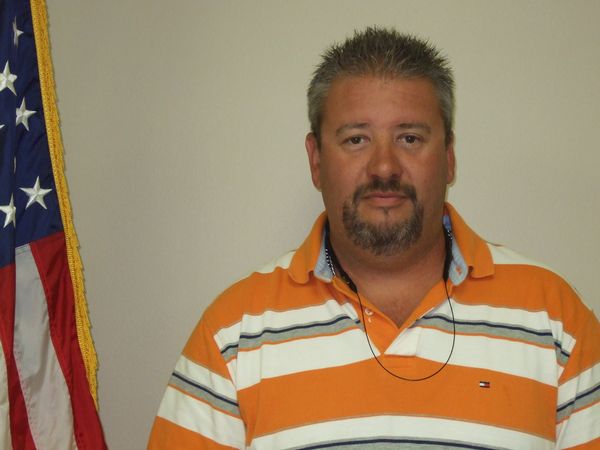 James Degeyter
---
Office Staff:
Teamsters Local 991 office is staffed by 2 employees who handle the day-to-day office operations, assist the membership with dues, insurance & pension issues, as well as various other needs.
Cynthia Powe, Administrative Assistant, Titan Operator, Part-time Business Agent
Debbie Salmon, Bookkeeper, Benefits Coordinator
Page Last Updated: Mar 23, 2018 (12:59:58)